Florida English
Florida English is a digital format, peer-reviewed, literary journal. The journal is generously underwritten by the Florida College English Association. Our annual reading period falls between January through March, and an online issue is published each fall in September. All general inquiries may be sent to fceafloridaenglish@gmail.com. For more information, please visit our website at http://www.floridaenglish.org.
Journal of Florida Studies and Florida English
Our academic and creative English journals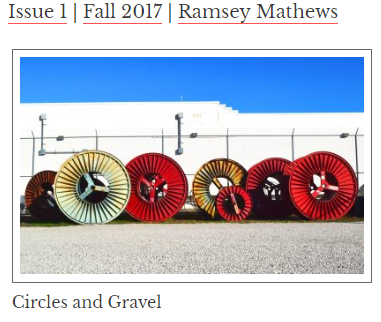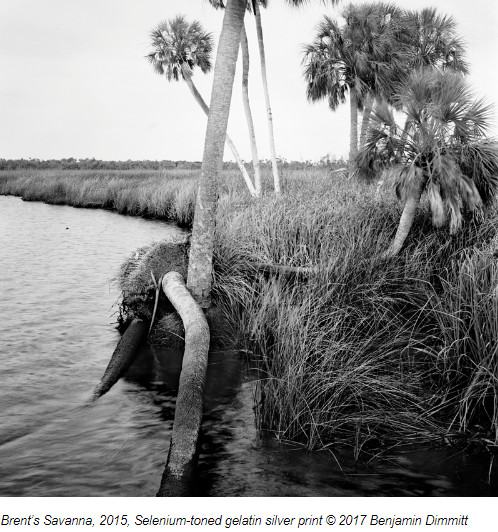 Journal of Florida Studies
Journal of Florida Studies is an interdisciplinary, peer-reviewed journal dedicated to the study and appreciation of Florida. The journal features research articles, but also includes poetry, fiction, photography, and other digital arts. JFS is an outgrowth of the Center for Interdisciplinary Writing and Research (CIWR) at Daytona State College in Daytona Beach, Florida.